About Logo
Elektronart logo is syntesis of two icons. One is the very basic electronic component, also the first invented semiconductor, Diode and the other one is symbol of art in architecture which is an ancient Ionic column head Volute. Then, why not Electronart, because I am a Turk and electronic is written as elektronik here.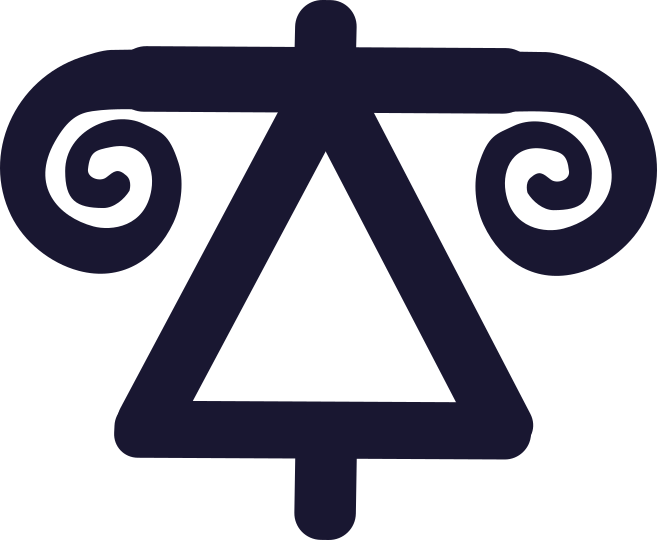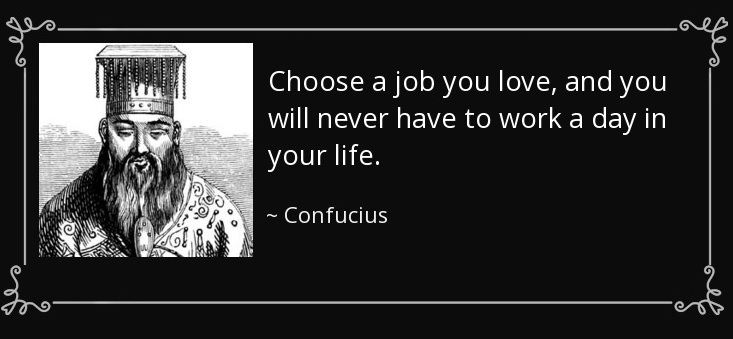 About Elektronart
Elektronart is semi-private/semi-public sharing platform. I am a freelance embedded designer and I make a living at this. I still learn and update myself. I share what I have learned in public project. Some project may have limited information. Commercial projects are here as a part of business portfolio and do not ask for more related to those projects.
You are welcome to use my public projects as they are 100% free. If you are an enthusiastic designer those information would be enough for you to design yours. If you need further assistance consider to hire Elektronart.
As the Confucius quote, that is the job I love and his one other quote is always beared in my mind, "The one who wants to do something will find a way, the one who doesn't, will find an excuse". I am working hard to be the first type, manually routing PCBs 🙂
Facilities in House
Osciloscope – 100MHz w/16ch Logic Probes R&S, 50MHz Rigol
Power Supply – 3 output Rigol
Soldering – 1 Weller, 2 Yihua with hot air
Multimeter – 1 Fluke with uA, 1 Richmeters, 1 TT-Technic
Reflow Owen – Home made (non-RoHS low temp soldering)
Microscope – Digital microscope
Tons of active and passive components(0805, 0603)
Facilities – Mutual
Spectrum Analyzer – 10GHz R&S
Shield Box – R&S
Osciloscope – 200MHz R&S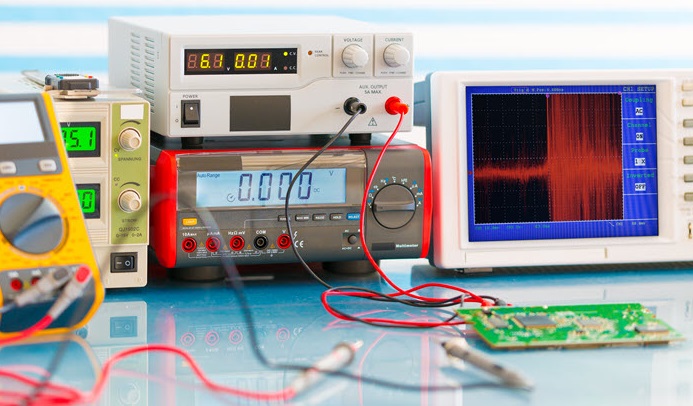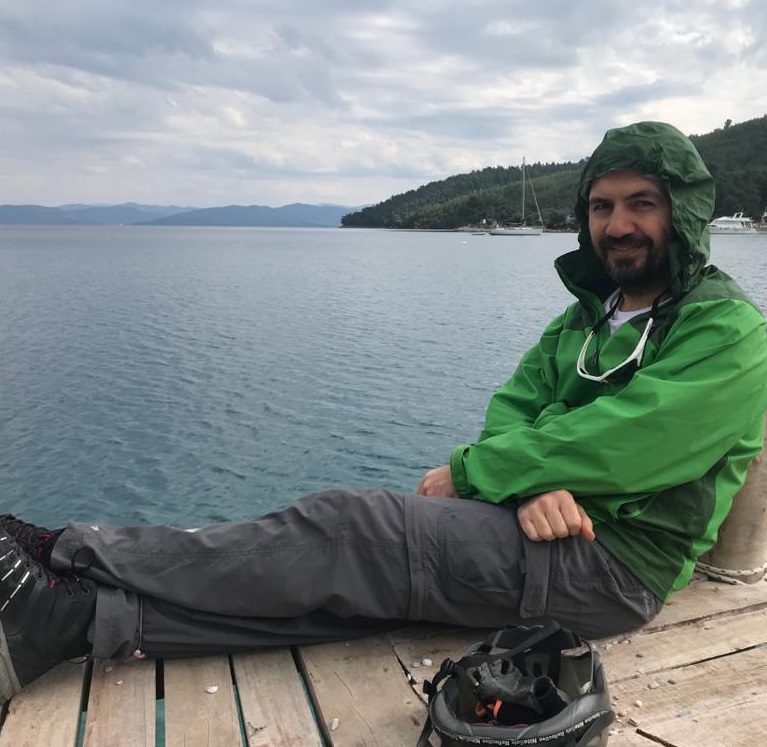 About Author – Soner Sezgin
EDUCATION
Electronics Engineer – 2001
Computer Science (MSc) – 2006
Biomedical Technologies (PhD) – cont…
EXPERIENCES
Part time Lecturer – Izmir Ekonomi University
IoT with Energy Harvest HW Design
Access Control Embedded HW Design
Smart Watch Manufacturer Technology Consultant
Fare Collection System Technology Manager
Contactless Payment System Project Manager
Contactless Payment System HW Development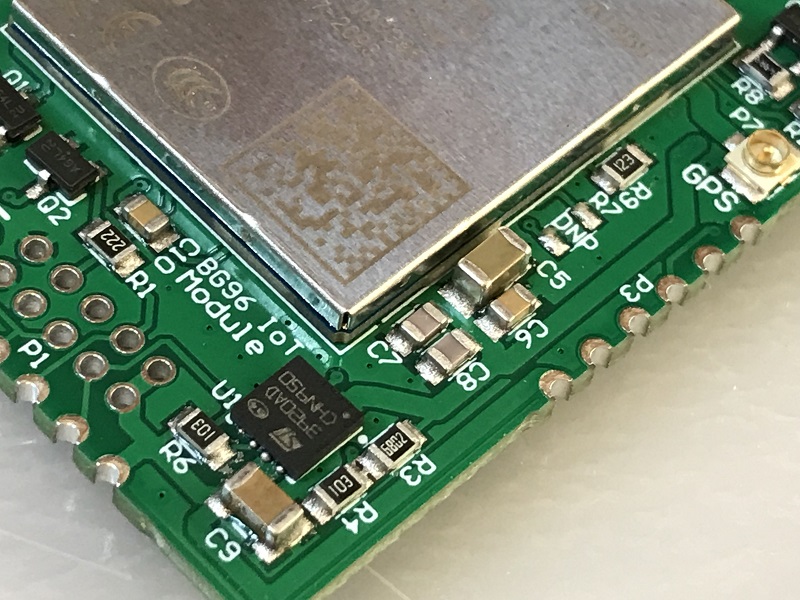 Skills
Over 20 years background on embedded system design
Mixed signal circuit board (Schematics/PCB) design in Altium
Firmware coding in C and C++ for STM32, STM8, MSP430, ESP8266, ESP32, Arduino
Code porting from C to C++, C++ to C
Low level device library development
SW/HW hacking to interface industrial machines
Good combination of knowledge, expertise and practice.
Services
PoC device development
Project consultancy
Engineering training
PCB prototype design/manufacturing
Project/circuit review for

Manufacturing optimization
Cost reduction
Component update
EMC/EMI compliancy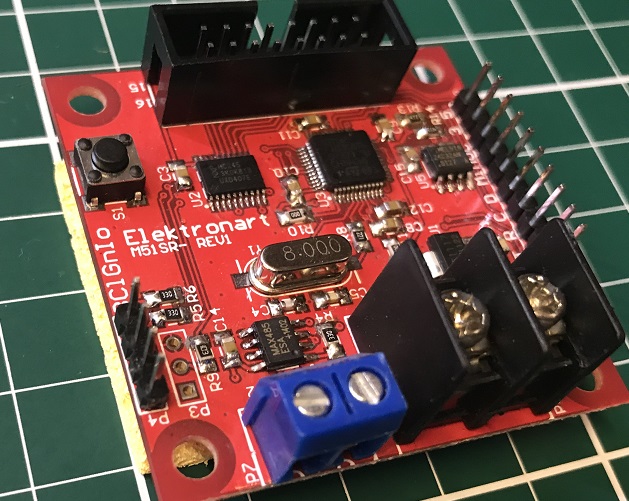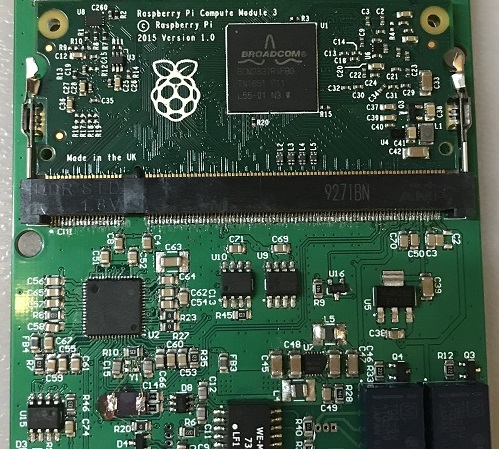 Reference Designs
RaspBerry Pi CM3 carrier board
STM32F105/STM32F103/STM32F030 Dot Matrix Display Driver
MSP430 Dot Matrix Display Driver
MSP430 Infrared (IR) dimmer
STM32L analog clock
Peristaltic pump driver with color LCD
ESP32 BLE access control (Ethernet, NFC reader)
MSP430FR energy harvesting kit
Fully isolated USB to RS485 converter
ESP32 WiFi to 2 port Serial bridge
Super Efficient
Just pay for development
not traning
Deeply Committed
Highly pricise
man day / week day schedule
Highly Skilled
Whatever is your project
8bit mcu board to SOM carrier board